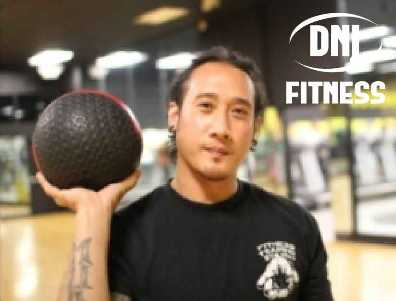 I'm Nray Lavitrungsima, owner of One Love Fit Club, and I get people in shape for a living. As a certified personal trainer in Chino with an emphasis in Muay Thai, I've spent the last 12 years sharing my love for fitness and martial arts with others who are looking to improve their overall wellbeing.
I have a Bachelor's Degree in Kinesiology and I've worked in several different types of fitness centers, ranging from big corporate chain gyms in Chino Hills to small, privately owned gyms in Chino, so I have a lot experience in helping a wide variety of clients achieve their goals.
I opened One Love Fit Club because I'm passionate about helping people get results that they can not only see, but feel. Everyday I wake up excited knowing that my purpose in life is helping people better themselves through the education and coaching that I give them. My team of expert trainers and I are here to promote health and happiness through fitness!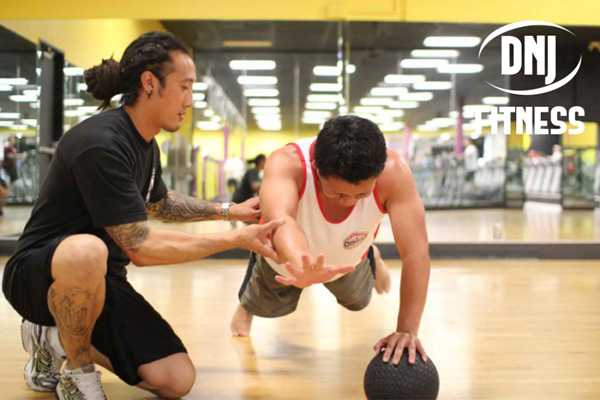 Our Chino gym is all about creating a fun and encouraging environment to work out in because we understand how important it is build a community of support. You'll get the motivation you need to accomplish whatever goal you have in mind- not only from our staff and trainers, but from other members who'll be rooting for you too. Whether you're looking for personal training or kickboxing classes in Chino, we're here to help!
I'm Here to Help You. Give Us a Call Today (909)529-2201
3 Personal Training Kickboxing Sessions for $39
Benefits of Our Program Include:
Functional Fitness
Weight Loss
Cardio & Muscular Endurance
Burn up to 500+ Calories per class
Build Strength
Balance & Coordination
Improve Mobility & Tight Joints
All Levels welcomed
We work you out at "YOUR PACE"