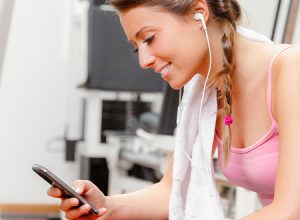 If the gym is closed, you don't have an excuse for not working out, a virtual personal trainer from Chino can be your go-to workout person. Virtual training is great for anyone that has a busy schedule. It's available when you have time to workout, no need to take the time to drive to the gym or burn those hours on the road when you drive home. You'll get the benefit of having a personal trainer on your terms and time schedule.
Virtual trainers track you to ensure you stick with your workouts.
The trainer may not be in the same room, but that doesn't mean that he or she isn't checking on you. In fact, most people find that the emails and virtual conversations are motivating. Just knowing someone is checking on you can be a force to make you stick with your workout schedule. The trainer also checks on your level of fitness and whether you're finding the workout easy or tough. He or she checks on the progress of your goal, too.
It's important that a local trainer can work in person or at distance.
You get the best of all worlds when you have virtual training that's from a local trainer. If you want, you can go to the gym and workout in person, but for those times you're busy, just go online. Virtual training allows you to continue without interruption, whether it's because of a trip, stay at home orders or just lack of time. You don't have to use the option if you don't want to do it, but it's nice to have it available.
Why workout with a trainer, virtually or otherwise?
You'll get the most scientifically up-to-date help from a trainer at One Love Fit Club to reach your fitness goals. You'll work smarter and maybe even harder than you might otherwise if you worked out on your own. You'll learn the proper way to do each exercise, which can help prevent injury and maximize the benefits of each exercise. Best of all, you'll have someone in your corner that cares enough to help you succeed.
Working with a trainer from One Love Fit Club can keep you on the straight and narrow. Nobody wants to report they skipped their workout or only did part of it.
One Love Trainers create balanced programs to boost all types of fitness levels. They provide workouts for endurance, strength, flexibility and balance.
If you're uncomfortable working out in front of others, having the option of virtual training can help you get fitter and boost your confidence.
You'll focus on problem areas when you workout with a One Love Fit Club trainer, whether it's a specific type of fitness, such as strength or a specific area that needs work.
Start your fitness journey today! Fill out the form below and one of our trainers will contact you! Take the next step – you won't regret it.
To see if One Love Fit Club is right for you, fill out the form below,
Or visit this link to learn more:
Now You Can Get Personal Training And Kickboxing In Chino At One Location
3 Personal Training Kickboxing Sessions for $39
Benefits of Our Program Include:
Functional Fitness
Weight Loss
Cardio & Muscular Endurance
Burn up to 500+ Calories per class
Build Strength
Balance & Coordination
Improve Mobility & Tight Joints
All Levels welcomed
We work you out at "YOUR PACE"
OTHER ARTICLES YOU MIGHT LIKE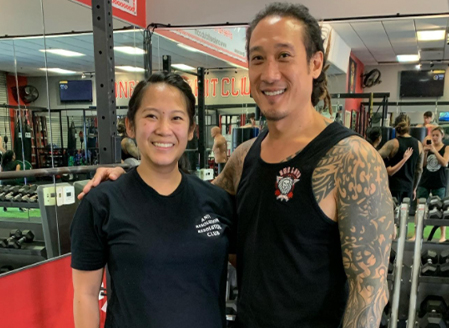 If you're looking for the best personal training, you don't have to look far. You can get it right here in Chino. Not only are there great options for personal trainers, there are also gyms that offer personal… READ MORE »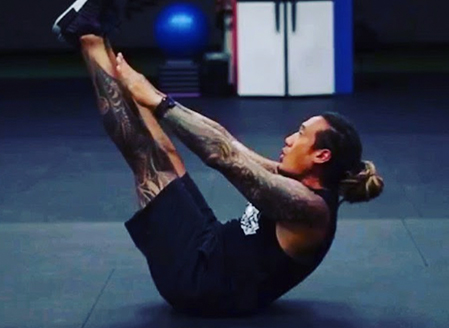 Have you been trying to lose weight, but failed each time? Do you think that dieting is the way to go and have limited your food take to almost nothing, to no avail? If you recognize yourself in those questions… READ MORE »