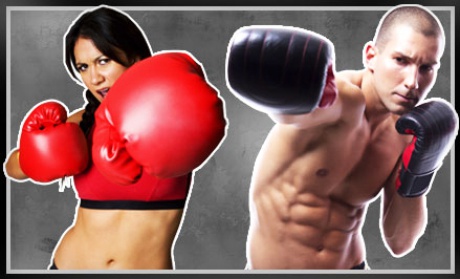 "I have been training with them for almost two months now and I definitely see changes in myself!  I feel much stronger and look more toned.  Every class that I have been to has been completely different and the hour always seems to go by really fast.  Nray always plans a lot of variation in his workouts with resistance training mixed in with kickboxing, and he is truly brilliant in planning total body workouts." – Rupal

Our Amazing Fitness Kickboxing Class will help you Tone Up Fast!
Our Kickboxing Classes in Chino help men & women shed inches and pounds fast through our amazing kickboxing workout program. Not only do our members look and feel great, but they have so much fun doing it! We've been training people just like you in the Chino & Chino Hills communities for the past 10 years.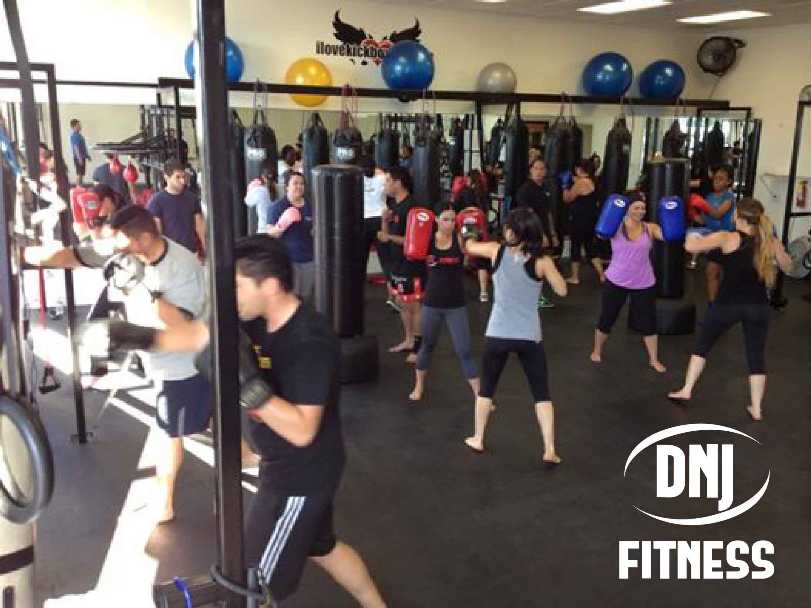 $29.99 Special Includes 4 Kickboxing Classes with Free Pair of Gloves and 1 Personal Training Session!